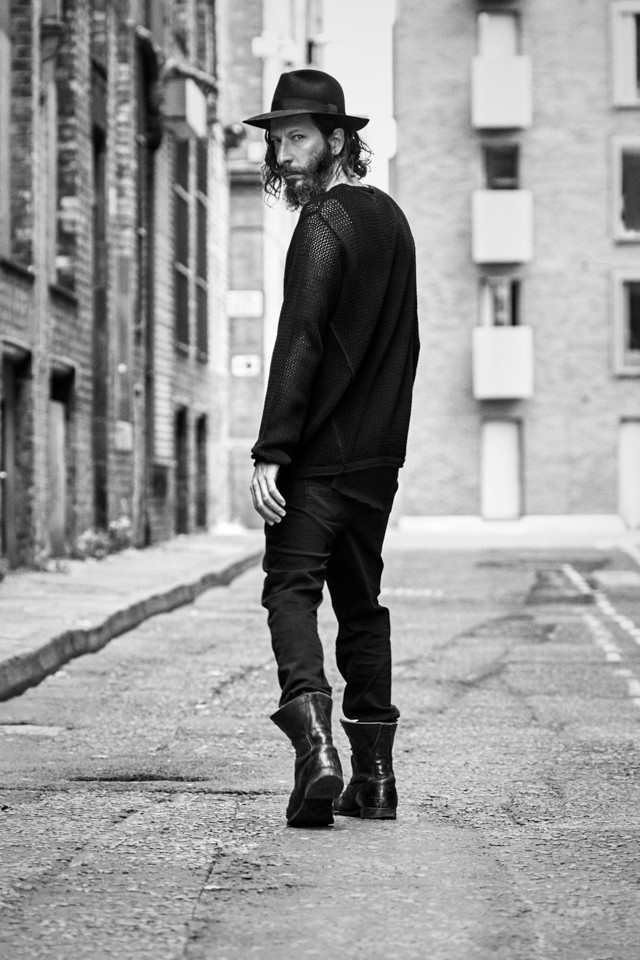 Cokey Falkow is an actor, writer, voice artist and comedian. He has voiced video games such as Metal Gear Solid and Uncharted 4 and been in many films and TV shows. If you like beer and tequila he probably likes you too.HISTORY:Raised in South Africa, he escaped the military and became a slate roofer in his 20's in Australia. His roofing boss told him to try acting and comedy. He did so and never looked back. Cokey has lived in Australia, the US and the UK.

After '94 he then proceeded training as an actor through Trinity College, London and was chosen as one of only thirty people in South Africa to study under improv-luminary Augusto Boal.

After a try out at a club Cokey established himself as one of South Africa's edgier stand-up acts. Appearing at a wide variety of clubs and 8 international comedy festivals he gathered a cult following. This led to 3 national one-man tours for which Cokey received critical acclaim at The South African National Arts Festival.

As his stand-up progressed so too did Cokey's television career. After a number of appearances on local soaps and sitcoms he went on to host 'Big City,' a magazine style, primetime show for which Cokey won a best presenting award(Avanti Award- SA's equivalent of an Emmy). He also picked up award nominations for co-writing and starring in the country's cult late nite hit comedy sketch program: "the Pure Monate Show," including 'Best Ensemble Cast' and 'Best Writing in a Comedy Series'.
 In 2008 he was nominated as best supporting actor in a feature film (SAFTA's 09) for his role as "Alfonso " the ginger albino serial killer in quirky South African comedy "Big Fellas."
TODAY:

Cokey has worked extensively filming both worldwide commercial campaigns and a wide array of  roles in international films.
Due to his talent with accents he also provided voices for radio and animation series, including 10 characters in hit South African kids show 'Urbo.'  Since then he has voiced large video game franchises and done various voices on radio for BBC Radio4 as well as the face and voice of Confused dot com 

........
His latest projects include Expendables 4 and Hugo Blick's The English.  
If you want to catch Cokey On Demand  "The City and The City" an adaptation of China Mieville's novel for BBC2 , "Devs" by Alex Garland and "War of The Worlds" plus 
"Sick Of It" with Karl Pilkington for Sky TV and HULU available on streaming 
In 2016 Cokey and his wife received Lord and Ladyship titles in Cumbria, Northern England. But you don't have to refer to him as your Lordship. "Fantastically intelligent" - Time Out Magazine"Absolutely bloody hysterical" - Independent on Saturday"Dangerously funny" - Obrigado magazine